We have the great honor to bring to you this amazing inspirational talk during the Denver Family Conference, October 23rd-25th! If you haven't already registered for the conference, do so now!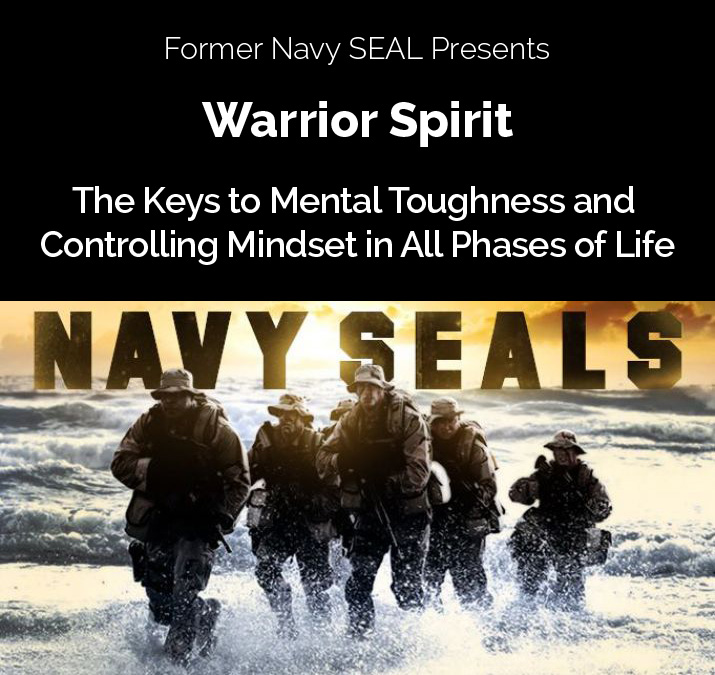 This speaker knows a thing or two about the warrior spirit. His credentials include being on elite teams such as the Navy Seals, Seal Team 5, Naval Special Warfare Group 1 and more. His current assignment is so sensitive that we cannot at this time reveal his name or even the name of his outfit for fear of putting him or his family in harm's way.
Join us for this extraordinary talk!
Conference Luncheon Details
Sandwich entrees plus mixed green salad, pasta salad, dessert, ice tea and coffee.
Date: Saturday Oct 24, 2015 12:00pm-1:30pm
Location: Omni Interlocken Hotel, Room "Interlocken CD"
Price: $38 per person
Click the button below and be sure to update the quantity field to reflect the number of seats you wish to purchase.
[tw-button size="large" background="" color="" target="_blank" link="http://www.1shoppingcart.com/SecureCart/SecureCart.aspx?mid=5D2BAFEE-4F37-4F7F-A451-1FB7D52088CE&pid=848b26895e9d4da6a5815593a9b25347&clear=1″]Click to Order Tickets[/tw-button]