Live AMPED Event Registration
Upcoming Free Live Event
AMPED Atlanta Team Conference
July 28th-30th, 2017
AMPED Live Events are the most extraordinary get-togethers in chiropractic today! The content is amazing, the fellowship is deeply moving, and the inspiration and motivation you will bring home will make a big impact on you and your career!
AMPED Atlanta Team Conference:
Full itinerary coming soon.
Friday, July 28th, 8:00pm-10:00pm – "Meet & Greet" Social for Doctors
Friday, July 28th, 8:00pm-10:00pm – "Meet & Greet" Social for Teams/CAs
Saturday, July 29th, 9:00am-6:30pm – AMPED Conference
Saturday, July 29th, 8:00pm-10:00pm – Philosophy Session
Sunday, July 30th, 8:30am-10:30am – "Live Virtual Classroom"
Location:
The Westin Buckhead Atlanta
3391 Peachtree Road, N.E.
Atlanta, GA, 30326, United States
404-365-0065
Important Links:
Click here to register for your free tickets.
Click here for the special AMPED room rate.
Click here to purchase luncheon tickets.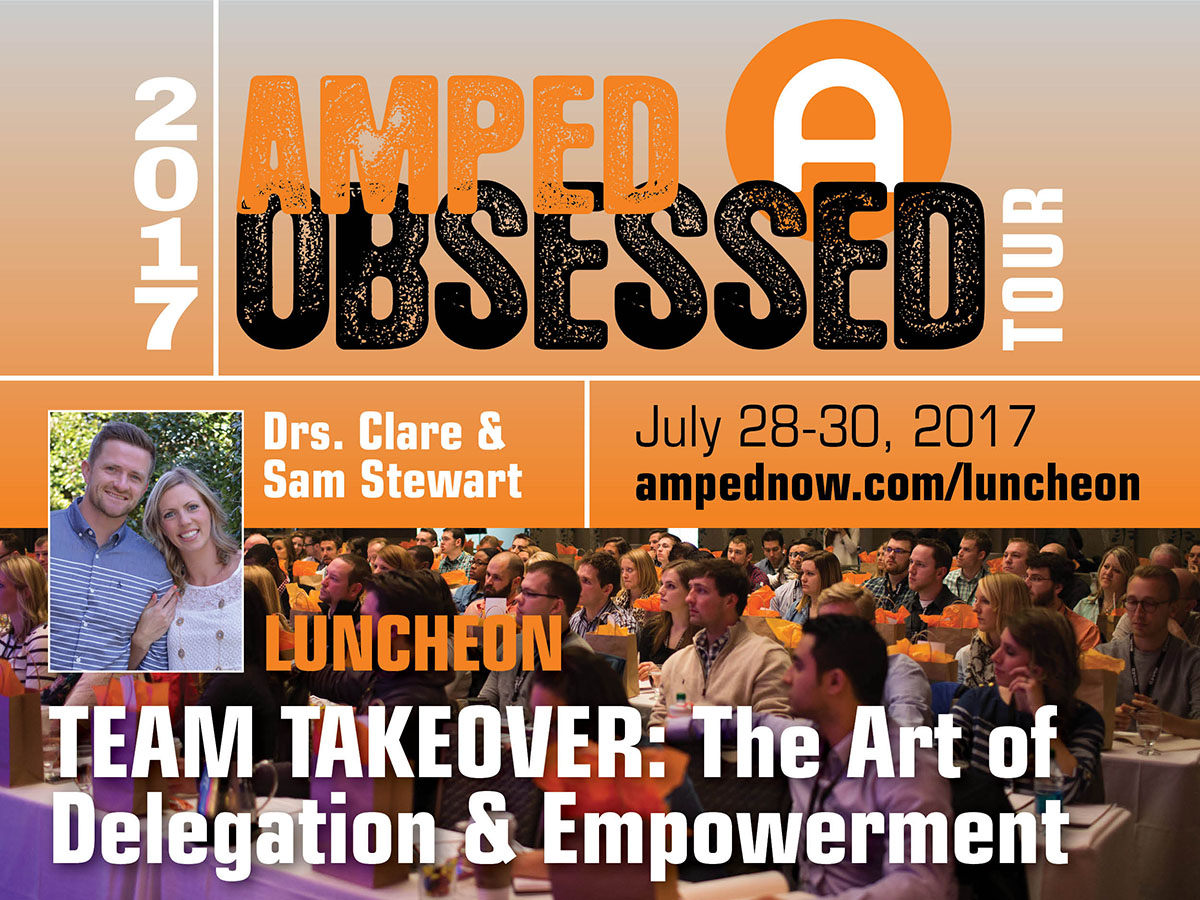 Meet the AMPED Event Speakers
Meet the AMPED Live Event Speakers!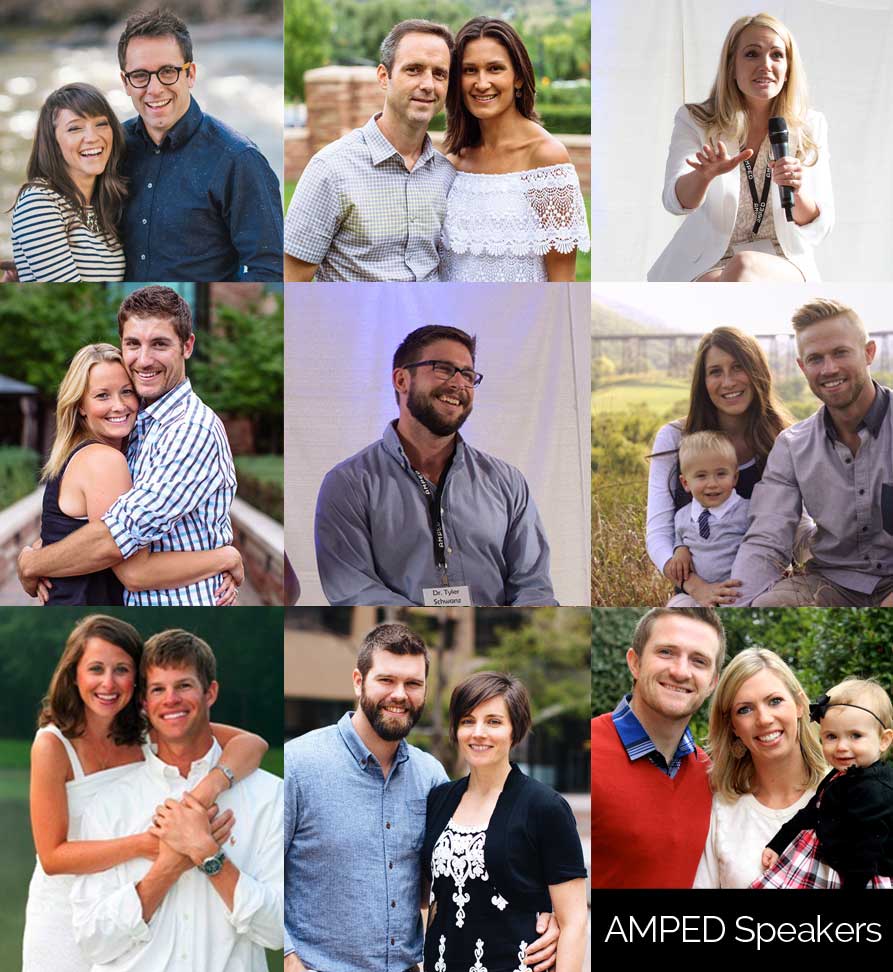 Live AMPED Events feature inspirational content from the AMPED leadership and speakers.
About the Live AMPED Events
Just as with chiropractic care itself, we believe that the best way to help you grow and build your practice is through a hands-on approach, which is why we offer multiple live events in different locations across the country. These events are included in the AMPED package, and include:
Friday Night Meet the Doctors: A private networking event for AMPED members only
Saturday Live Event: A full day of training for both doctors and chiropractic students. This event focuses on the most important elements needed for a successful practice.
Sunday private coffee and doctors only advance training: An additional training session for members only. This event focuses on the most successful, cutting-edge tactics and strategies for growing your chiropractic practice.
Events will be held in cities such as Denver, CO and Atlanta, GA.
Event training won't be provided by just Dr. Michael Viscarelli and Drs. Jeremy and Amanda Hess, but also by selected AMPED members and practicing chiropractors that utilize the tactics and strategies taught in their own daily practices.
Just as with the video module-training course, each of these live events will be focused on the following three areas:
Chiropractic procedures
The building of your team
The marketing of your practice
Now is your chance to meet professionals just like you with the same common goal: To bring chiropractic to its rightful place as one of the most respected professions on the planet. Don't hesitate—if you want to grow your practice and are on board with our mission, you're ready to get AMPED today!
We have a mission here at AMPED. We want to uplift the people who are working hard in chiropractic and in their communities. We want to serve them, which allows them the opportunity to serve others.

We develop our events for YOU, so they are relevant, fresh and fun.
AMPED Memberships Available
Join today and get the perks of AMPED membership for a significant discount. Click for details.
AMPED Memberships now available. Click for info.
Other Events
You are invited to come and Get AMPED! Join us at this live event for an inspiring day of mentoring, motivation, networking, professional development and fellowship. These live events are just AWESOME!
Other upcoming events include:
AMPED Team Conference
July 28th-30th, 2017
Atlanta, GA
Westin Buckhead
AMPED Family Conference
October 6th-8th, 2017
Orlando/Lake Buena Vista, Florida
B Resort & Spa
AMPED Team Conference
January 26th-28th, 2018
Atlanta, GA
Westin Buckhead
AMPED Team Conference
August 10th-12th, 2018
Atlanta, GA
Intercontinental Buckhead Atlanta