Our vision in creating AMPED was to contribute to the business of chiropractic care by mentoring chiropractors on how to run a successful practice. But it is equally important to make a difference in our immediate community.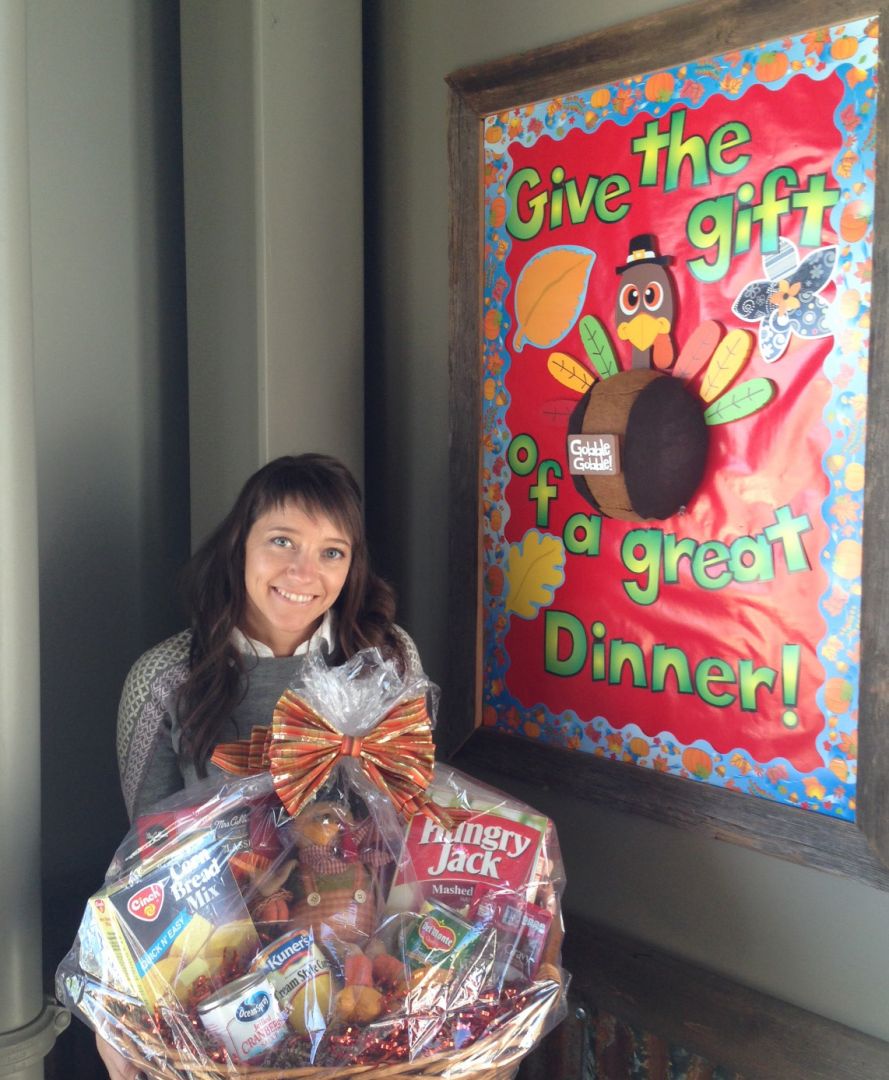 With Thanksgiving just around the corner, our leaders and mentors want to turn our attention to helping others. Dr. Viscarelli's office, for example, is purchasing fifty turkeys for fifty families in need. Their practice members will partner with them and donate all of the fixings to help build a complete Thanksgiving Dinner for 50 families in their local community.
It will culminate with a catered event in their office where practice members and their families can come and eat great food and assemble all the baskets before heading out as a group to distribute the baskets to all the families.
All of us at AMPED believe in supporting chiropractors. We also believe in supporting our communities. http://ampednow.com/