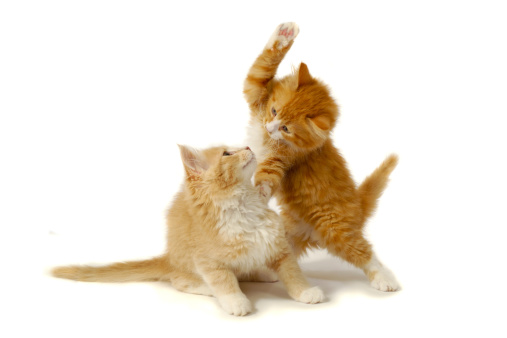 I recently read the whimsical children's story, Like Likes Like, by Chris Raschka. The story is about a cat who searches for another cat. On his journey, he meets several interesting characters. However, until he finds his partner (another cat) he just doesn't seem to thrive.
The story reminded me, in some ways, of the work we are doing here at AMPED. We are passionate about spreading the healing power of scientifically-based chiropractic care to the masses. And, we get really jazzed when folks like you find us, dive in, and start making the same kind of impact in your community. Partnering with like-minded individuals is why we formed AMPED in the first place.
AMPED is a resource, business model, and a thriving community. For AMPED mentors, success comes each time we engage a new participant in the movement. When we help others provide life-giving care to their members, we know that we are exactly where we need to be.
It wasn't long ago that we were walking the same path that you are on. We had a passion for natural healing, and we were new business owners. Over time, we've picked up some valuable tricks of the trade. Of course, we made some mistakes along the way, but we learned a lot through the process. Our goal is to help shorten the learning curve for others. The sooner that you are on solid ground, the more impact can be made in your community. Collectively, AMPED is making a bigger difference than any of us could have made on our own.
So the moral of this story is that Like Likes Like. For us, that means working day in and day out with like-minded chiropractors who believe that there is a better way to live – without drugs and interference. We've spent years developing a proven business model and we look forward to working with you to help you soar.
Learn more about the difference AMPED is making around the country and join the movement today! http://ampednow.com/