Henry Ford wasn't the actual inventor of the first automobile, he just took a great concept and delivered it to the land-locked communities he served. In Ford's time, he literally transformed life as it was known. He wasn't selling a car, he was selling freedom and convenience.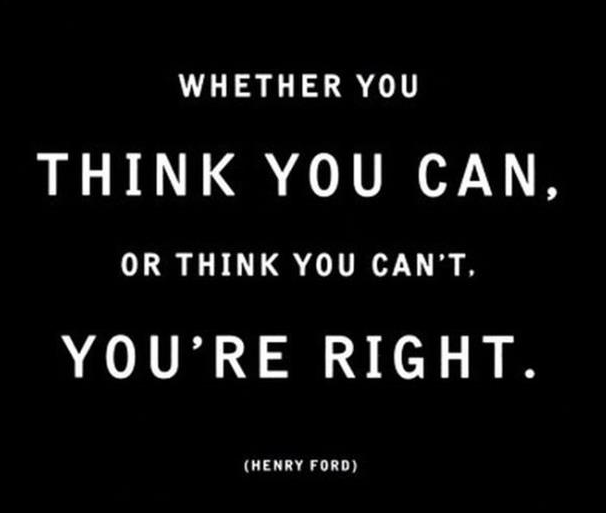 When owning a business, it's critical to know what you are selling. For chiropractors, that means understanding what solutions you really provide.
At AMPED, we believe that chiropractic care isn't just a one-off treatment. We believe it is a way of life. So much so, that the AMPED movement is changing the way that chiropractors are doing business across the country.
Our practice members understand true healing from within is unleashed by the science-based chiropractic adjustment. In addition, our collective approach to natural health is decreasing our collective community's reliance on drugs and surgery.
Let's trail-blaze health care as it currently exists. Together we can improve the life and lifestyle of our communities and provide healing from the inside out.
Contact us today to learn more: http://ampednow.com/testimonials/