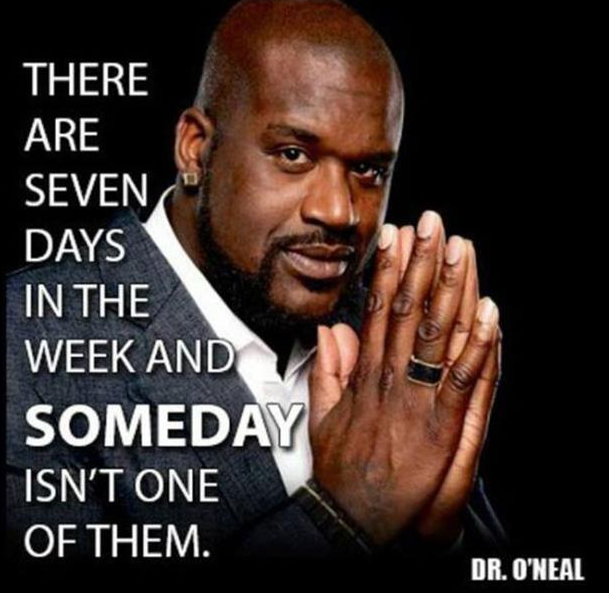 Basketball season is winding down. Even those who aren't huge fans of the game are likely familiar with Shaquille O'Neil – superstar athlete. Shaq, as he's fondly referred to, is over seven feet tall, and is likely one of the most successful players to have ever walked the court.
Shaq's story is compelling. He came from a broken home, his drug-addicted father served jail time and was absent from his life. However, Shaq unleashed his passion for basketball and overcame the odds against him. Today, he's a successful business man and may go down in history as the first billionaire basketball player. How did he do it? He has an unquenched desire for success, he's willing to put in the time, and he surrounds himself by smart people.
At AMPED, we understand that each chiropractor has a back story. Life is full of ups and downs. Yet, in spite of it all, we yearn for excellence, success and spiritual/mental/physical health. As principled chiropractors, we have a calling to make a difference in this world.
Supercharge your practice and reach beyond your dreams. Through AMPED mentorship program, you'll learn inspired teachings, tap into proven tricks of the trade, and have a community of like-minded individuals heading toward the same goal.
Be a superstar in your community. If you are ready to step up your game, contact AMPED today: http://ampednow.com/