If you are already an AMPED Pediatrics member – Click here to log in to your course
Visit the AMPED Shop to Join the AMPED Pediatrics Program at Four Monthly Payments of $397
Save With the Pay In Full Discount Price of $1,297
Who is the AMPED Pediatrics Program For?
It's perfect for you! You've heard about the amazing impact that you can make on your community and your practice when you concentrate on keeping families healthy. Learn from DCs that have mastered the art of incorporating pediatrics into their practices.
What Does the AMPED Pediatrics Program Cover?
Module 1: Technique
Golden Rule
Evidence-based Analysis
Practical Application
Contingency Plans
Prenatal Care
Postnatal Care
Module 2: Marketing
Internal Marketing
External Marketing
Building Relationships on Trust
Communication that Makes Sense
Module 3: Education
Pediatric Culture
Science & Development
Leveraging Experiences
Addressing the Pediatric Objections
Articles
Statistics & Handouts
Module 4: Raising Chiropractic Children
Care Recommendations
Special Scenarios
Office Environment
Pediatric SOPs
How Much Does the AMPED Pediatrics Program Cost?
This unique program costs only four monthly payments of $397 or save with special Pay-In-Full price of $1297.
Please note: This is an add-on program to your regular AMPED membership and the fees are in addition to your normal fees.
How Do I Join the AMPED Pediatrics Program?
Log into your AMPED Virtual Classroom at https://members.ampednow.com and navigate to the Shop section. There, you'll find the AMPED Pediatrics Program.
Visit the AMPED Shop to Join the AMPED Pediatrics Program at Four Monthly Payments of $397
Save With the Pay In Full Discount Price of $1,297
---

A Testimonial from Dr. Juan Munoz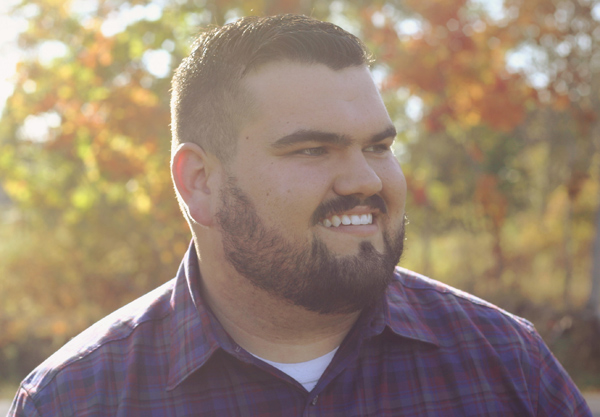 Q. How has AMPED helped you?
A: It has streamlined the entire process of opening an office. There were many things school did not prepare me for. If I had tried to open without AMPED I would have struggled with too many things and lost my focus on getting people into the office. Because the process of opening was detailed for us in AMPED, I was able to delegate tasks, increase productivity, and have a very successful opening.
Q. Do you have advice for fellow AMPED members?
A: Dive into the modules, own the systems and procedures, get your mindset right to serve your community, and you WILL make an impact in your community and you WILL be successful. Being in AMPED doesn't guarantee results, but it gives everything you need to be successful. All you need to do is go out and implement it.
Q. What would you say to anyone considering joining AMPED?
A: Look at the results that AMPED has produced, talk to anyone in AMPED, or visit an AMPED office and you will understand how AMPED will help create the office you have dreamed about. I've seen it for myself, my friends and so many others. AMPED results are absolutely reproducible, so there's no reason why you can't do the same. This is a group that I completely align myself with. They truly believe that in order to be the best chiropractor you can be, you need to be the best you can be at home with your family, in your marriage, and in your practice. They also stand up for Principled Chiropractic! No AMPED affiliate is unprincipled. Where else can you be around an entire group like that?