If you are already a JumpStart member – Click here to log in to your course
What is the AMPED JumpStart Program?
The JumpStart Program is for any chiropractic student or recent graduate that wants to have an above average practice, not just ordinary but extraordinary! This program was designed not just to ensure your success but to help you blast off into practice. The AMPED JumpStart is not for everyone, only those people willing to be mentored to success, follow methods that work and truly have a desire to work hard and serve people.
This program was designed by chiropractors who have the fastest growing practices in the history of chiropractic and are still currently serving their communities and continually forging forward for more effective and excellent methods of reaching people for chiropractic.
The JumpStart Program covers:
Time Management
90 day, 60 day, 30 day before you open plan of action.
Learn what to focus on in each critical time period.
How to do a soft opening to be ready for 75+ new practice members your first week in practice.
When and how to do a successful ribbon cutting to get 30+ new practice members.
Timing of your grand opening to get 20+ new families to start care.
Organizing your first "dinner with doc" for success and designing a plan to create dozens of new practice members a month from dinners.
Learn the techniques for spinal screening success, how to set up, run, close new practice members, get deposits, and have new people showing up at your office
How to find your location, negotiate a lease with terms that benefit you, build out and design your practice.
Open your doors with a vibrant office right from the start.
Organize and optimize your time! Know what to do and when, know what to say and when.
Time is your most precious commodity! Don't jeopardize your time.
How Do I Join the AMPED JumpStart Program?
If you are not yet part of AMPED, you may sign up for the JumpStart Program by clicking here:
Click to Join the JumpStart Program at $497/month
Are You Currently a Student Member of AMPED?
Student members ready to move up to the JumpStart Program should contact us to upgrade your membership. You are already in our system, so don't use the button above. Give us a call instead and we'll set you right up.
Please email ampednow@gmail.com or call (770) 490-3925.
Take a Look at the Results from the AMPED JumpStart Program Survey!


A Testimonial from Dr. Juan Munoz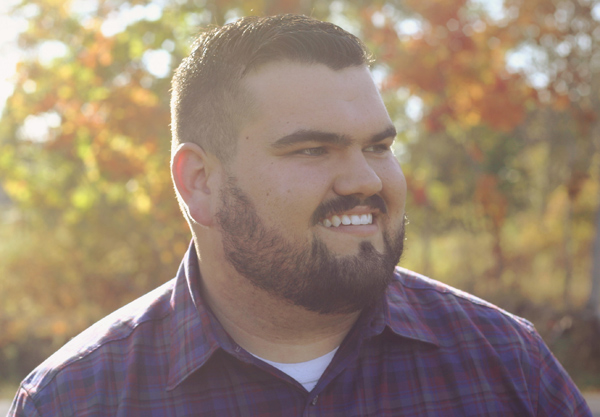 Q. How has AMPED helped you?
A: It has streamlined the entire process of opening an office. There were many things school did not prepare me for. If I had tried to open without AMPED I would have struggled with too many things and lost my focus on getting people into the office. Because the process of opening was detailed for us in AMPED, I was able to delegate tasks, increase productivity, and have a very successful opening.
Q. Do you have advice for fellow AMPED members?
A: Dive into the modules, own the systems and procedures, get your mindset right to serve your community, and you WILL make an impact in your community and you WILL be successful. Being in AMPED doesn't guarantee results, but it gives everything you need to be successful. All you need to do is go out and implement it.
Q. What would you say to anyone considering joining AMPED?
A: Look at the results that AMPED has produced, talk to anyone in AMPED, or visit an AMPED office and you will understand how AMPED will help create the office you have dreamed about. I've seen it for myself, my friends and so many others. AMPED results are absolutely reproducible, so there's no reason why you can't do the same. This is a group that I completely align myself with. They truly believe that in order to be the best chiropractor you can be, you need to be the best you can be at home with your family, in your marriage, and in your practice. They also stand up for Principled Chiropractic! No AMPED affiliate is unprincipled. Where else can you be around an entire group like that?