Drs. Jeremy and Amanda Hess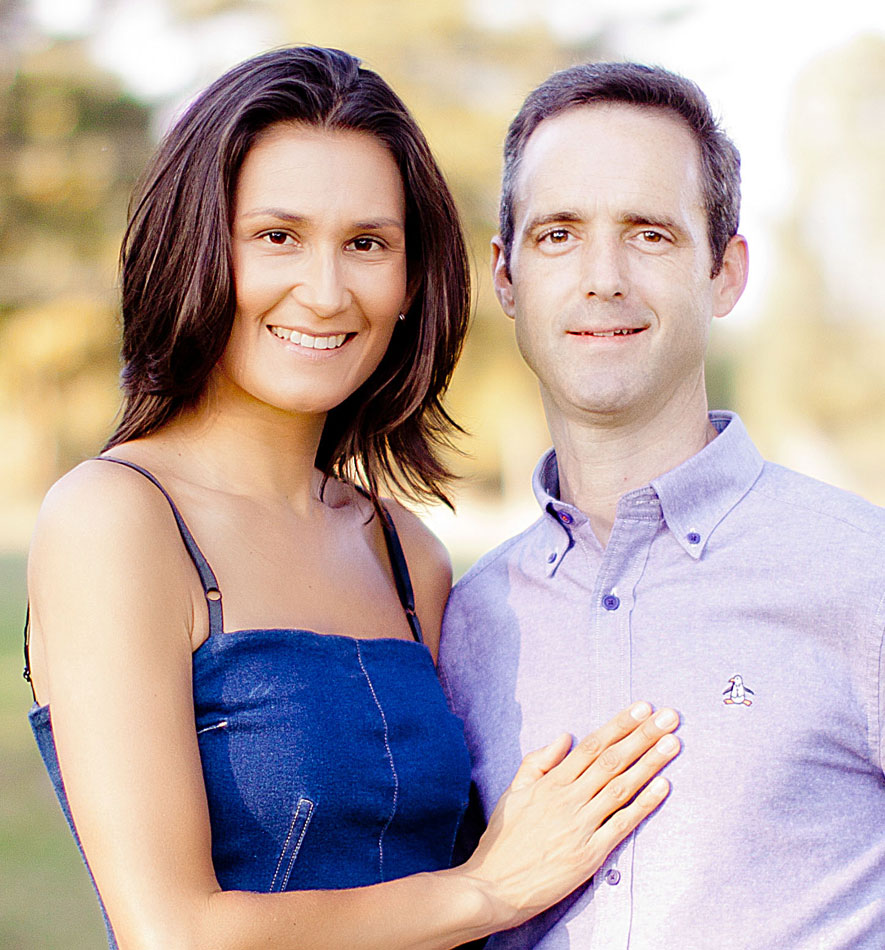 Dr. Jeremy Hess and Dr. Amanda Hess, founders of Discover Chiropractic, run their practice off the firm belief that if they can make sense out of each practice member's complicated health situation and overcome disease and illness the natural way – the RIGHT way – they will realize that feeling good can be an everyday, normal experience.
Drs. Jeremy and Amanda have been helping practice members discover the amazing healing potential that exists inside of them in the Stockbridge, Georgia area for nearly 15 years. Now they want to help YOU discover the right way to build and manage YOUR practice, and to find and retain YOUR ideal practice members.
Drs. Hess are the authors of the book series "Designed by God". Their book titles, "Baby Designed by God" & "Woman Designed by God" are for those seeking better health and natural solutions and want to live life from an inside-out perspective. For more information visit their blog Designed-by-God.com.
If you would like to go ahead and purchase the book from Amazon, click here:
Dr. Michael and Tara Viscarelli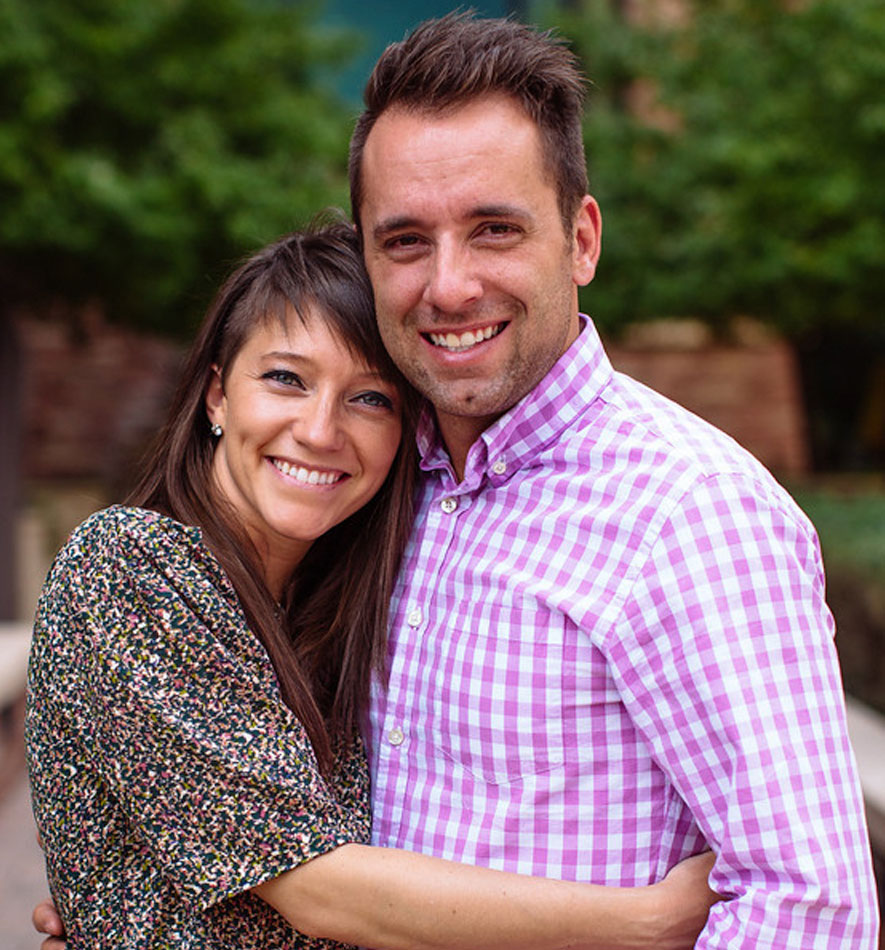 Dr. Michael Viscarelli, founder of ADIO Chiropractic, believes in contributing to the overall health and quality of life of each of his practice members. He believes that health is our number one asset, and that nothing about the body is an accident.
Dr. Michael Viscarelli has been restoring lives one adjustment at a time in the Golden, Colorado area for 18 months. During that tine, he has been showing his practice members that they can stop "just coping" with life, and start living it. Now he wants to show YOU how you can make a profound impact on the lives of YOUR practice members.
Tara Viscarelli – designer and office manager for ADIO Chiropractic – met Dr. Michael while he was in graduate school in Atlanta, Georgia. When they met, Tara had been suffering from severe menstrual and digestive issues, along with an extremely depressed immune system. At the time, she had never been under chiropractic care. Dr. Michael showed her the miracles that Principled Chiropractic care could make on her health, and within no time, she was no longer struggling with any health issues, and is now a shining example of how Principled Chiropractic can help anyone with any condition live a more fulfilling life.
How We Came Together
Drs. Jeremy and Amanda Hess took Dr. Michael Viscarelli under their wing as an intern when he was just a recent graduate of chiropractic school. With visions of success dancing before his eyes, Dr. Viscarelli was blinded to the realities of what it actually takes to create a successful chiropractic practice.
"In chiropractic school, I learned a lot about how to be a diagnostician, about how to adjust the spine…but I literally had no idea about how to set up a practice, how to organize an office or how to hire the right staff and manage them. I didn't have a clue about how to get new practice members in the door—I was full of enthusiasm, but didn't have a shred of information about how to do any of it…I didn't have all the pieces of the puzzle together to open a successful business on my own…"
Fortunately for Dr. Michael, he met Drs. Jeremy and Amanda Hess at the right time, and they showed Dr. Michael—nay, made him perform—the actions that made them so successful. As a result, Dr. Michael Viscarelli joined Drs. Jeremy and Amanda Hess as one of the most successful chiropractors today – in fact, each owns and operates the largest and most successful practices in their respective states.
The AMPED Team
Together, with their extensive education, experience and knowledge, Dr. Jeremy Hess, Dr. Amanda Hess, Dr. Michael Viscarelli and Tara Viscarelli will show you how their combined skills took them from being relatively unknown DCs to being the backbones of their communities that they are today.

Doctor Memberships Now Available
Join us now and get AMPED!
AMPED Doctor Offer
Student Memberships Available
Are you a Chiropractic student? Check out this special offer for you.
Special Student Offer
JumpStart Program Now Available
The JumpStart Program is for any chiropractic student or recent graduate that wants to have an above average practice, not just ordinary but extraordinary!
JumpStart Program Offer
KickStart Program Now Available
This is a course that covers topics of interest specific to chiropractors that are already in practice.
KickStart Program Offer
Associates JumpStart Program Now Available
This program covers topics of interest specific to associate chiropractors.
Associates JumpStart offer