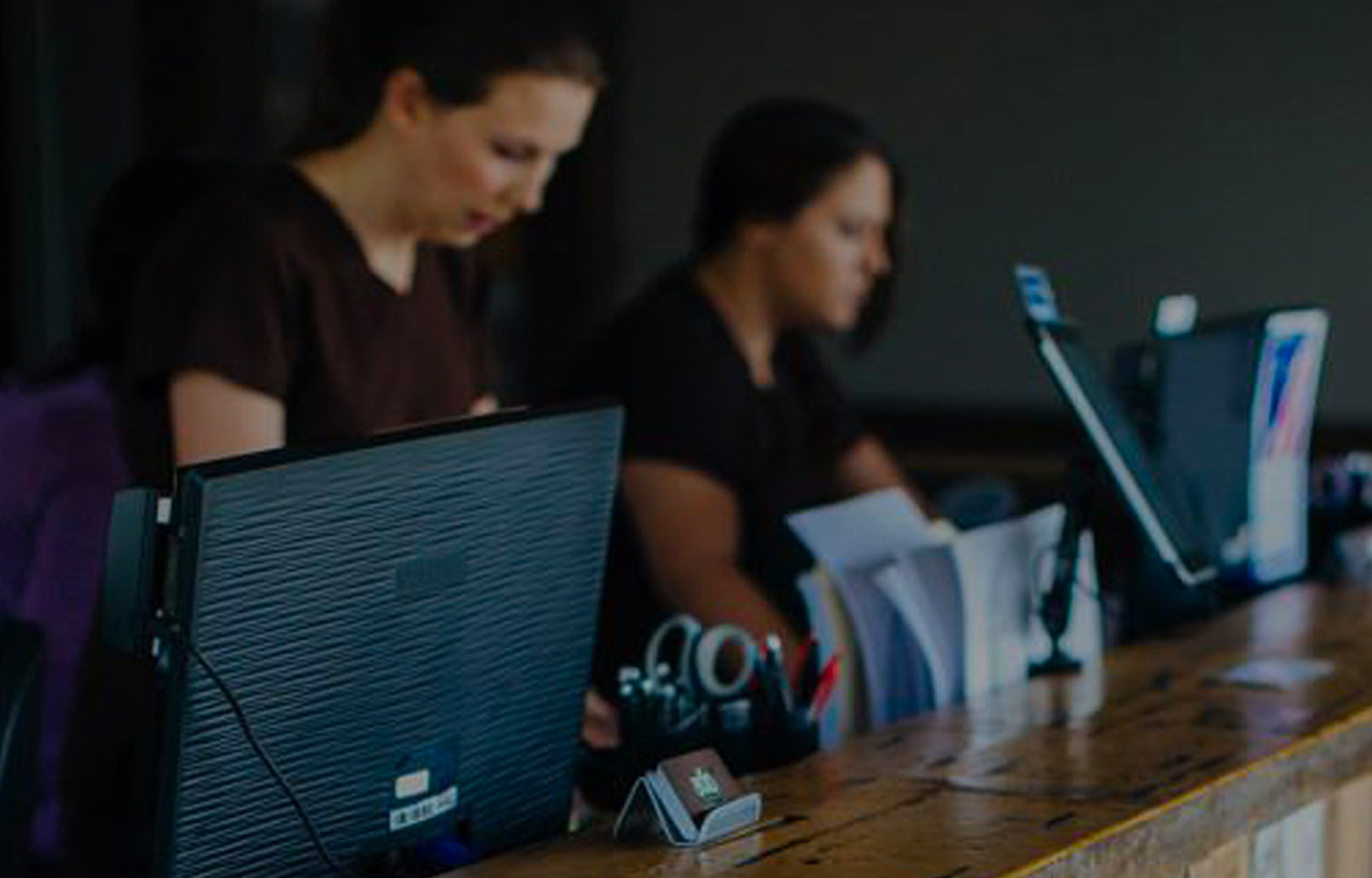 In-Office Experience
Live Office Intensive Training
About
AMPED Live Events are the most extraordinary get-togethers in chiropractic today! The content is amazing, the fellowship is deeply moving, and the inspiration and motivation you will bring home will make a big impact on you and your career!
Just as with chiropractic care itself, we believe that the best way to help you grow and build your practice is through a hands-on approach, which is why we offer multiple live events in different locations across the country.
4 Locations
Slainte Chiropractic with Drs. Bridget and Vincent Farrar
2370 3rd St S # 1, Jacksonville Beach, FL 32250
Essential Family Chiropractic with Dr. Natalie Nedanovski
23334 Farmington Rd, Farmington, MI 48336
Restoration Chiropractic with Dr. Jake Schumann
1061 N Coleman St #130, Prosper, TX 75078
Inside Out Chiropractic with Dr. Jacob Duvall
7891 E 108th St suite x-16, Tulsa, OK 74133
Recommended Hotels
Search for hotels near each location. AMPED does not have room blocks set aside for this event.
Program Content
Content to be covered will be published soon.
AMPED LIVE EVENT SPEAKERS
STORIES
Enjoy the perspectives of students and doctors on how AMPED has changed their lives.

Testimony for AMPED

A Collection of Comments about AMPED