At AMPED, we believe in making sense out of the complicated task of building a thriving chiropractic practice for you, and in contributing to your overall success, which is why we host monthly mentorship calls as well as make periodic "check-in" calls (exact type of calls depends on the program you are in).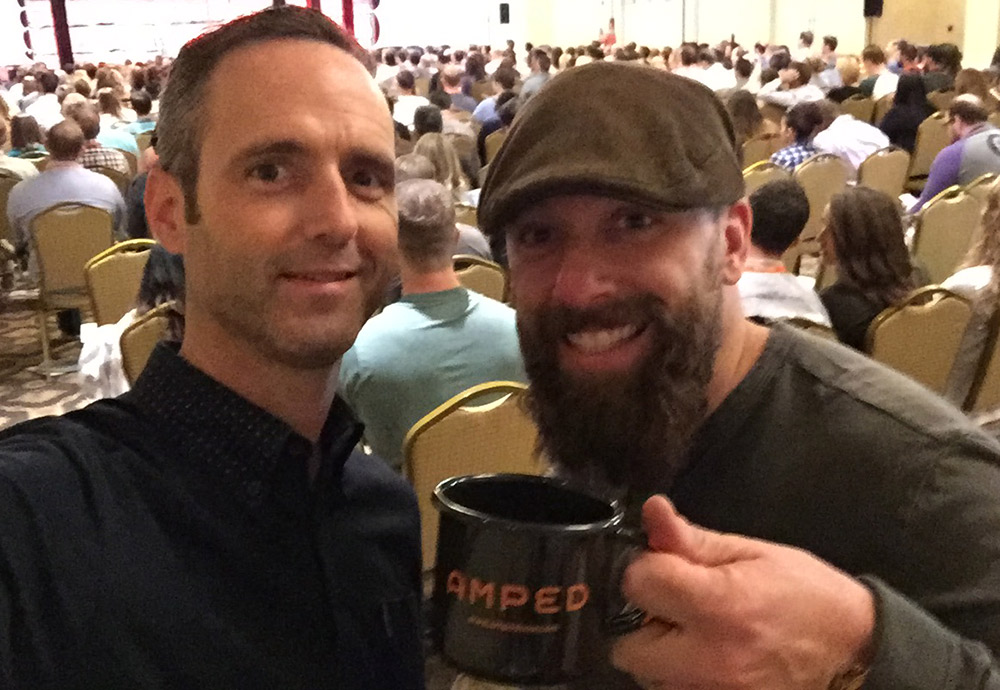 These calls are designed in the following manner:
An initial kick-off call during which we welcome you into the program as well as discuss your unique needs and how we may support them.
Open question and answer calls where you can ask any question you want on any aspect of chiropractic practice.
Topic specific calls during which we cover the topic of the month in-depth and offer you the opportunity to ask any questions you have concerning any aspect of it.
During these calls we will also be open to any questions or concerns that you may have regarding the development of your practice and the program.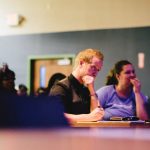 These calls are about YOU, and we encourage you to take advantage of the time. No question is too imprudent and no concern too trivial – we give equal amounts of attention and thought to each and every query before we address them. At AMPED, we believe that you can never have too much information or support—with our monthly teleconference calls and periodic check-in calls, you will have access to both.
Doctor Memberships Now Available
Join us now. Click to watch an important video.
AMPED Doctor Offer
Student Memberships Available
Are you a Chiropractic student? Check out this special offer for you.
Special Student Offer
JumpStart Program Now Available
For any chiropractic student or recent graduate that wants to have an extraordinary practice.
JumpStart Program Offer
KickStart Program Now Available
This is a course that covers topics of interest specific to chiropractors that are already in practice.
KickStart Program Offer
Associates JumpStart Program Now Available
This program covers topics of interest specific to associate chiropractors.
Associates JumpStart offer