Issue 24 of "Get AMPED", the AMPED Newsletter, is now available!
---
November 1, 2017 Get AMPED – Issue 24

Accelerating Towards Your Goals at Year End – It Takes a Team!
"Talent wins games, but teamwork and intelligence win championships." – Michael Jordan
Q4 is always a frenzy, isn't it? Between the seasonal pressures of our personal and practice lives, and juggling the schedules of our practice members, our team members and that of the wider community, there is just SO MUCH TO DO! The calendar seems to be flipping by faster and faster. And the year's hopes and expectations start to weigh on us. We worry about our pace of growth, the year's starts and stops, and so many other things as we begin to reflect upon the year.
Take a breath. You're not alone. You have your team. Not just the team that your family, friends and staff represent, but also the AMPED team. We're here for each other. Lean into us and we'll get each other through. If you had some set backs this year, let us know how we can help.
But even if things seem to be going smoothly and, in fact, you've blasted through your goals already, Q4 is NOT the time to coast. As Dr. Jessica Harden explains in the video below, don't stop pushing! Stay consistent, stay organized and stick with your plan. The moment you start coasting is when you start losing touch with your practice.
Watch as Dr. Jessica Harden and Dr. Sara Nelson discuss the role of the team in a practice's success. This is a fascinating excerpt from their recent KickStart program Hangout.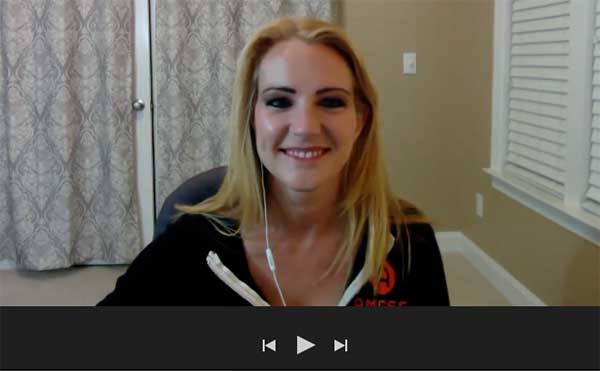 So good luck in this last quarter of the year. Lean on your team and let them know how much you appreciate them. Commit to sowing more effort and attention to your team in the new year. And bring as many team members as you can to the January Team Conference in Atlanta!
---
Registration Now Open for AMPED Team Conerence on Jan. 26th-28th, 2018 in Atlanta
\We are pleased to let you know that registration for the January Team Conference is now available.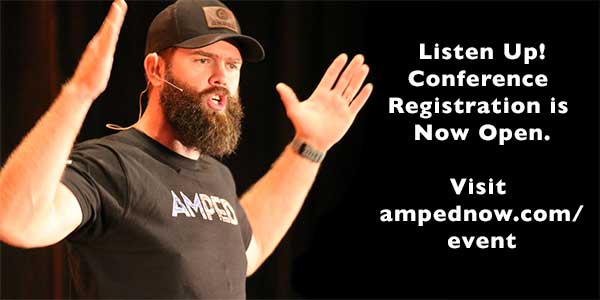 Visit http://ampednow.com/event for details. Also, be sure to jump on the hotel discount as early as possible. Use the link on the event page to access the AMPED Conference room block.
---
AMPED Is About Paying It Forward
We're proud to share this photo with you. Drs. Amanda and Jeremy Hess are at Life University being recognized for AMPED's donation of $10,000 for their X-Ray Positioning Lab. Thank you for being part of the AMPED community and helping us help the world to reach chiropractic critical mass.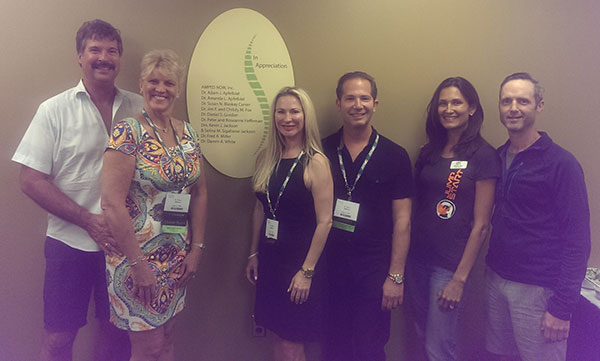 ---
This Month's Module
Special Phone Calls and Procedures – November 2017


Dr. Erik Brower leads the charge in this module about the office procedures around special types of phone calls and visits. He brings on Dr. Greg Davis and team member Crystal to add their expertise in this module. Enjoy this helpful nuts and bolts discussion!
Video 1: Intro and Special Calls
Video 2: Doctor's Calls
Video 3: Follow-up to Doctor's Report Calls
Video 4: Managing Screening Calls
Video 5: Discontinue Care
And, of course, be sure to watch for the bonus videos that appear mid-month.
Note: This featured module appears in certain AMPED programs. Depending on the program you are enrolled in, your content and the date it will change may differ.
Go to the AMPED Virtual Classroom at http://members.ampednow.com
AMPED Member Focus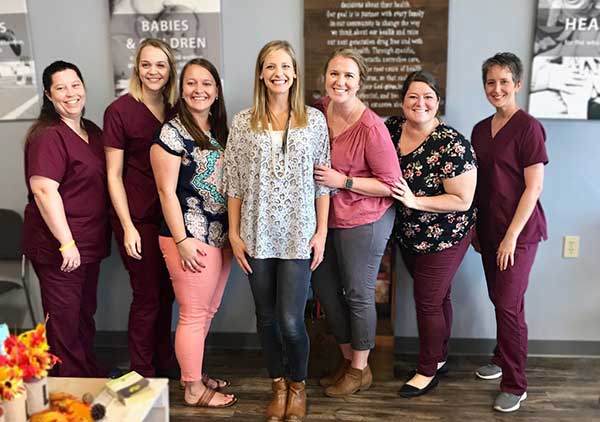 Dr. Jamie Adams

We are proud to bring you the story of Dr. Jamie Adams, who is located in Covington, GA! All of us in the AMPED community wish her the best of luck.
Q. How long have you been open?

A: We opened October 15, 2013.
Q. How many patients do you see per week?
A: We're at 457 per week (but we'll hit 500 very soon).
Q. What is your focus or specialty?
A: Our focus is primarily pediatrics, pregnancy and overall family health and wellness; we use diversified and torque release technique (I use diversified and my associates use TRT).
Q. What would you like to tell us about your practice adventure?
A: I was working in a terrible associate position after graduating from Life in 2011. After working there for a little over a year, I left that position and had no plan for a new job and had no idea what I was going to do and I surely was not trained on how to open / run my own practice. Two weeks later I met a DC who was retiring and he asked me if I wanted to rent a small space in his practice and work on the days he wasn't there. I had nothing else lined up so I agreed. When I started there a week later, I was broke and all I had was an old laptop and a refurbished adjusting table that my mom bought for me. The first day I was open, I saw two people. I continued to grind and work on the days the other DC was not there, very slowly building my practice. A year after opening, I joined the AMPED JumpStart Program knowing I needed to make a drastic change if I was ever going to have CFC grow. The next year, we did grow A LOT but I was still very limited with space and resources since I was still sharing a space. We had no working xray equipment and the space was very old and was in desperate need of a face lift.
In 2015 the other doctor finally retired and I got to completely take over his space. I immediately started a massive renovation and thanks to AMPED, I was able to pay cash for the all the office renovations and equipment to make CFC what it is today. We are currently seeing almost 500 / week and are looking to expand our space even more to accommodate our future goals. Our goal is to reach 1000 / week by the summer time.
Q. How has AMPED helped you?
A: AMPED has helped me get to where I am today. The systems and procedures provided by AMPED provide the structure necessary to have a successful and rewarding practice. AMPED also provides us with a community to help keep each other accountable, affords growth for our profession, and grows and empowers impactful leaders.
Q. Do you have any advice for fellow AMPED members?
A: This is a community! Be part of it! Never be afraid to ask for help or provide help!
Q. What would you say to anyone considering joining AMPED?
A: DO IT TODAY!!! You won't regret it!
Q. Where can people find you?
A: Website: Cfchiropractic.com
Facebook: facebook.com/covingtonfamilychiropractic
Instagram: instagram.com/covingtonfamilychiropractic
AMPED Team Training
"We Miss You" and Queries – October 2017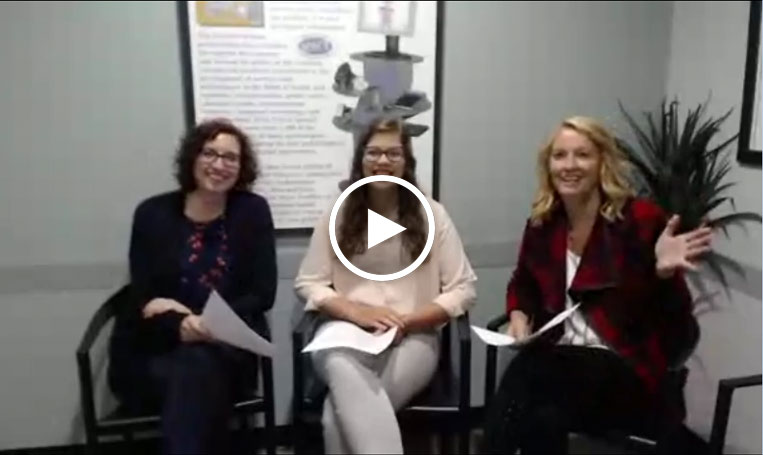 Watch the most recent team call on "'We Miss You' and Queries".
Note: This featured video appears in certain AMPED programs. Depending on the program you are enrolled in, your content and the date it will change may differ.
Go to the AMPED Virtual Classroom at http://members.ampednow.com
AMPED Hangouts
Next AMPED Hangout: November 8

th, 2017
Each month we host exclusive program-specific AMPED mentorship calls.
The schedule for November 2017 is as follows:
AMPED

 Open Topic Hangout – 

Wed. Nov. 8th, 9:30pm

 Eastern
JumpStart Hangout – 

Wed. Nov. 8th, 10:45pm

 Eastern

AMPED

 Topic Specific Hangout, "Special Phone Calls and Procedures" – 

Wed. Nov. 15th, 9:30pm

 Eastern
KickStart Hangout – 

Wed. Nov. 15th, 10:45pm

 Eastern
If your account level includes AMPED Hangouts, please watch for reminder emails the week of the Hangouts.
Go to the AMPED Virtual Classroom at http://members.ampednow.com
AMPED Member Discounts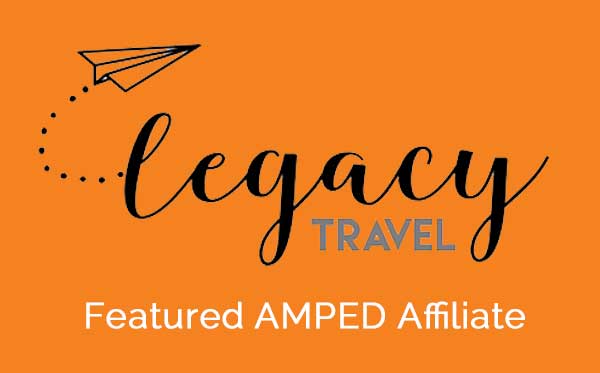 This month's featured affiliate is Legacy Travel, AMPED's official full service travel consulting company. Owner Dana Brower is avid about helping the AMPED community plan incredible travel adventures.
Contact Dana Brower for special service for AMPED members. Visit http://legacytravelcompany.com for more information and contact details.
Join us in giving Dana special thanks and big hugs for the great job she did in helping so many AMPED members with travel arrangements for the AMPED Family Conference in Orlando. Big kudos for the special AMPED family costume party at Disney!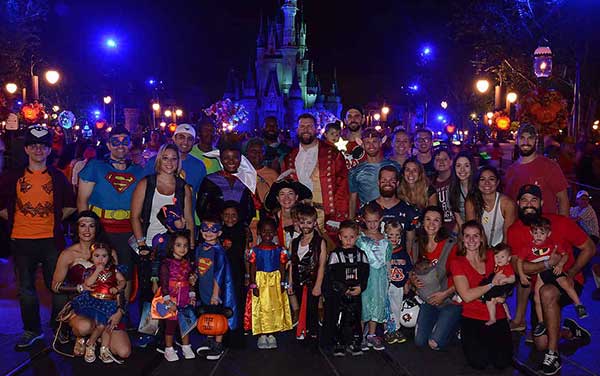 Happy Halloween!
---
Visit http://ampednow.com/shop to see other exclusive members-only discounts with AMPED affiliates.
Savings are available on valuable services for your practice such as:
Insurance
Billing Services
Compliance Consulting
Marketing
and Much More!!
Members should also check out the past AMPED Virtual Classroom Modules as well as "AMPED Specials" (Promotional Items and Practice Builders for AMPED Doctors).
Minute Mindset
Featured Video: "Stick to the Principles"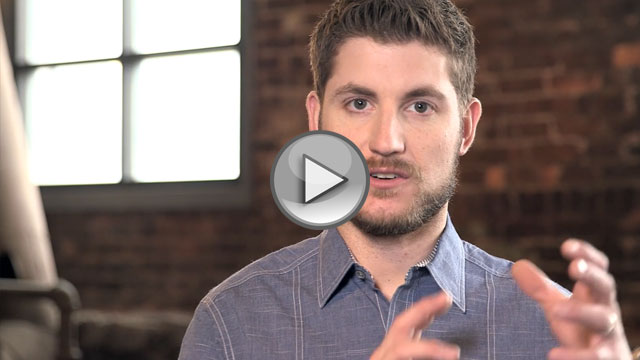 Check out our "AMPED Minute Mindset" series of videos on our YouTube channel!
Dr. Erik Kowalke stresses the value of having you and your team stick to the principles of chiropractic in your communication with your practice members. Explaining how the body is being enabled to release its power to heal itself is crucial.
Get AMPED Now
AMPED Memberships Now Available

AMPED (Advanced Mentorship Program for Entrepreneurial Development) is the ultimate hands-on, completely-proven, mentorship and development program for chiropractors. Learn more about the details of each program:
---
AMPED is proud to support these fine organizations