AMPED Family Conference – October 6th-8th Orlando/Lake Buena Vista, Florida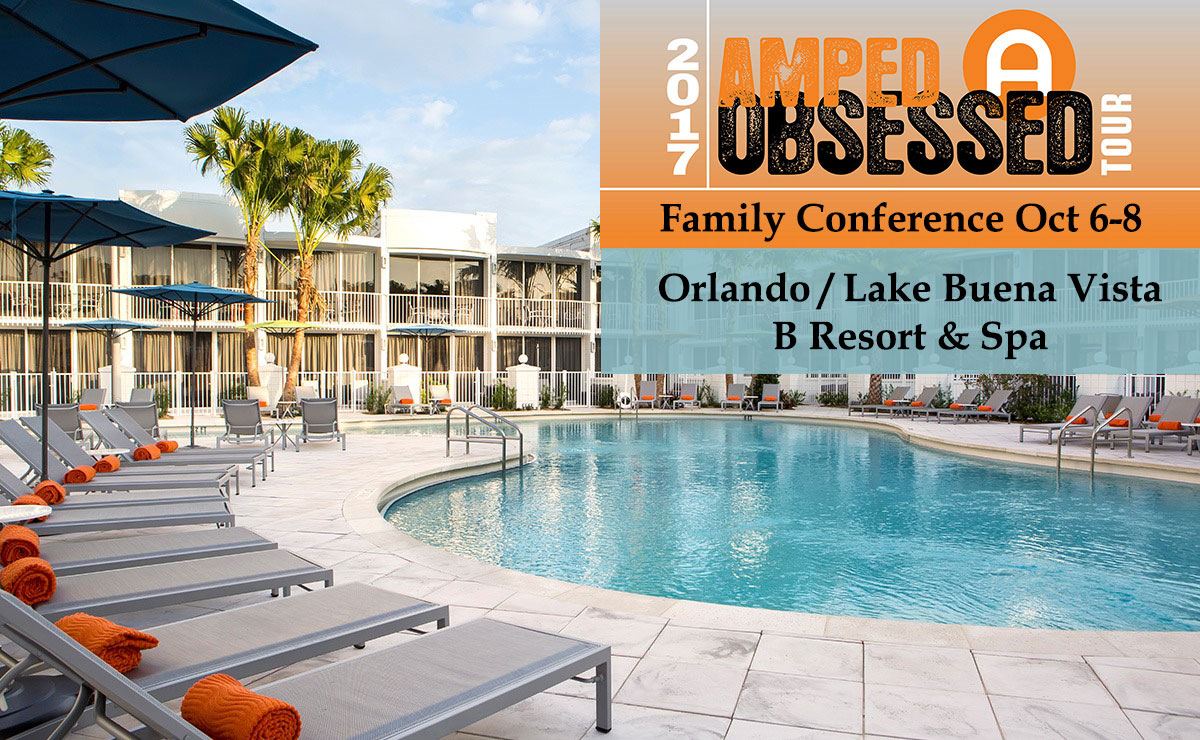 Full itinerary coming soon.
Friday, Oct 6th, 8:00pm-10:00pm – "Meet & Greet" Social for Doctors
Saturday, Oct 7th, 9:00am-5:30pm – AMPED Conference
Sunday, Oct 8th, 8:30am-10:30am – "Live Virtual Classroom"
Important Links:
Click here for the special AMPED room rate.
Click here to register for free conference tickets.