AMPED Mentors
Dr. Erik Brower and Mrs. Dana Brower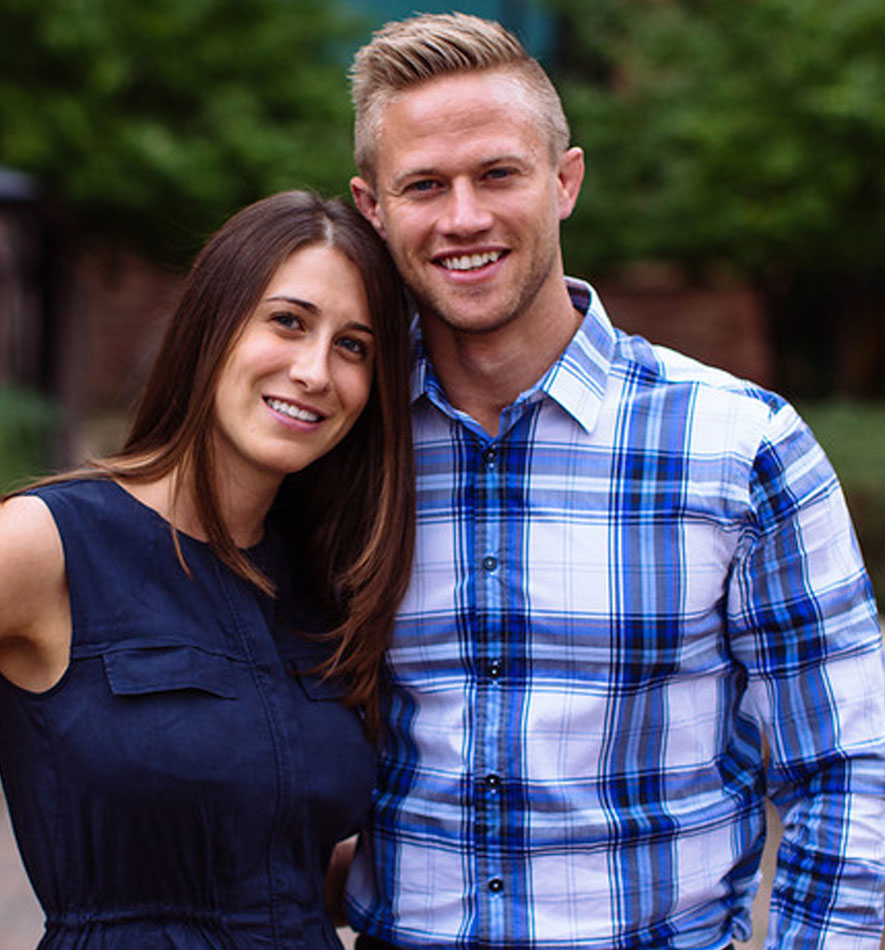 Dr. Erik Brower and his wife Dana own and operate a neurologically based chiropractic office in Newburgh, NY located about 60 miles north of New York City. They have been in practice since late 2010, in less than 3 years they have successfully opened a practice completing the build out on their own, got married, and had a baby. Dr. Erik has been heavily involved in his community since opening; he has served on both the local YMCA and Pop Warner football program board of directors. Their office, Innate Chiropractic, was honored as start up business of the year 6 months after opening, the following year Dr. Erik was recognized as one of the rising starts in the county under the age of 40. Dr. Erik serves monthly at a local homeless shelter and he and his wife along with their office team have done numerous community outreach projects including large scale Thanksgiving basket drives, Christmas toy drives and community days that have had over 400 people in attendance. Currently Innate Chiropractic is serving over 750 people a week, helping their practice members reach their maximum potential.  Dr. Erik, Dana, and their team are on a mission to help educate their community that life is better with a clear nervous system.
Dr. Erik Kowalke and Mrs. Shannon Kowalke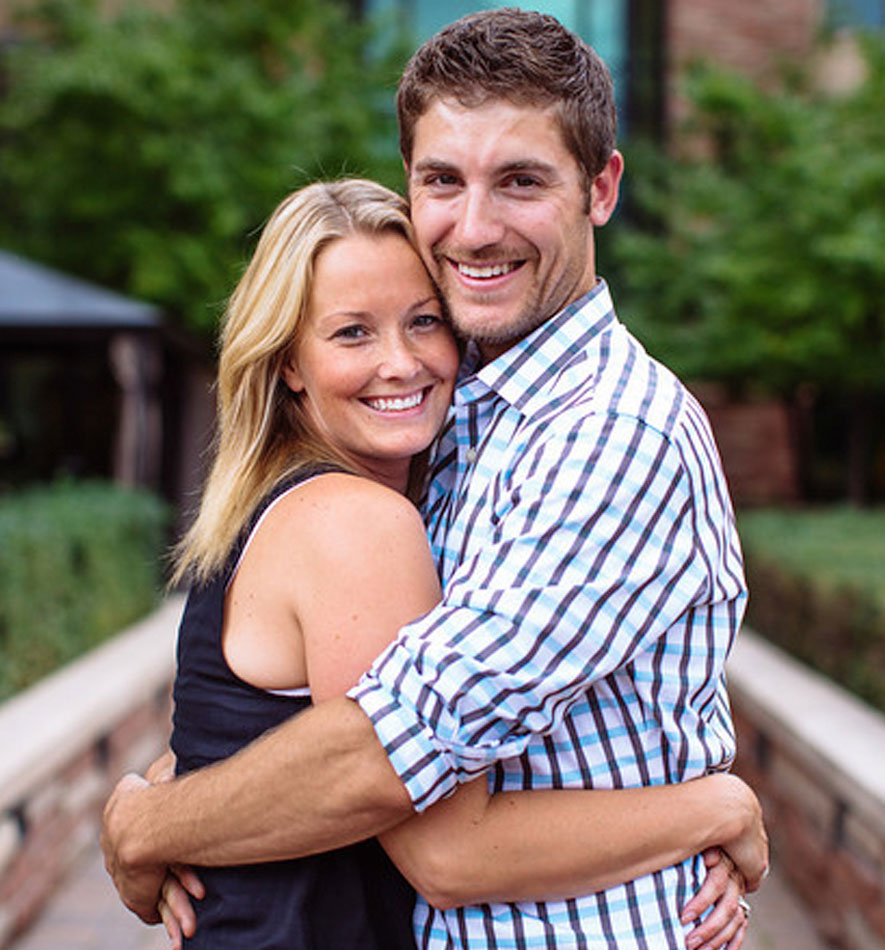 Dr. Erik and Shannon Kowalke, cofounders of Higher Health Chiropractic, opened their doors in 2011 where they have had the ability to make a huge impact in thier community.  They are on a mission to change the health mindset of the next generation through educating and impacting thier community with specific chiropractic care.  The Kowalke's balance home schooling their 3 young children and growing their dream practice, which gives them a unique perspective of how to create an amazing team at home and in the office.
Dr. Jacob Sims and Dr. Laura Sims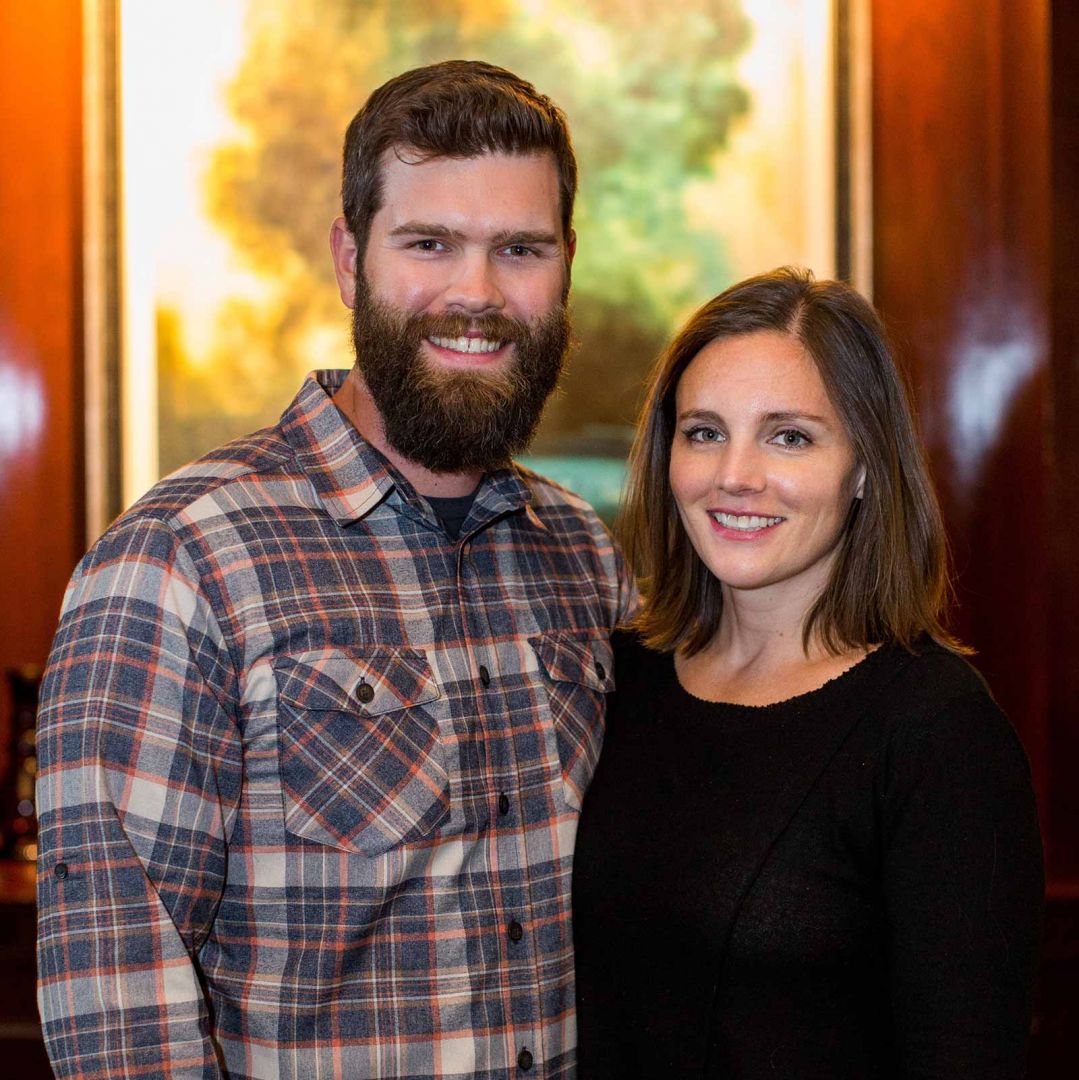 Dr. Jacob Sims has a passion to spread the message of Chiropractic not only to his community, but to Chiropractors and future Chiropractors.
Dr. Jacob Sims wrestled throughout his childhood for 10 years and injured his elbow.  The orthopedic surgeon told him he would have to remove a portion of his elbow and re-route his nerves and arteries.  He decided that God gave him that portion of his elbow for a reason and declined surgery.  After experiencing many years of pain, he began Chiropractic care and his elbow is fully functional now with no pain.  This began his Chiropractic Journey.
Dr. Sims graduated from Life University in 2007 where he had the opportunity to provide Chiropractic Care to Men in Drug/Alcohol Rehab, at Life Universities Outreach Clinic on a daily basis.
Today, him and his wife have the largest Chiropractic office in western Colorado.
As a child Dr. Laura Sim's life goal was to become a chiropractor. When Dr. Laura was 14 years old, she fractured her lowest lumbar vertebra snowboarding. This caused her to suffer severe low back pain. As a first resort she sought Chiropractic Care and has since healed with no traces of any injury. Growing up in a Chiropractic home ignited a fire for Chiropractic that still burns brightly today.
Dr. Laura motto for her life is to spread the principles of Chiropractic to every person she encounters.  She believes there is a correct way of doing things and that things should be done right.  She remains grateful for all the challenges in her life and how they have shaped her into the person she is today.  The most important principle for her is: THE POWER THAT MADE THE BODY HEALS THE BODY!
Dr. Laura graduated Salutatorian from Life University in 2006. She has taken care of many pregnant women, infants, children, and entire families.  Dr. Sims has published a Case Study in the Journal of Vertebral Subluxation Research entitled:  Resolution of Infertility in a Female Undergoing Subluxation Based Chiropractic Care: Case Report & Review of Literature – Laura Sims DC [August 6, 2008, pp 1-6]
Drs. Jacob and Laura Sims daughters, Grace and Ada, share their enthusiasm for Chiropractic and are ever present joys in their lives.
Doctor Memberships Now Available
Join us now. Click to watch an important video.
AMPED Doctor Offer
Student Memberships Available
Are you a Chiropractic student? Check out this special offer for you.
Special Student Offer
JumpStart Program Now Available
For any chiropractic student or recent graduate that wants to have an extraordinary practice.
JumpStart Program Offer
KickStart Program Now Available
This is a course that covers topics of interest specific to chiropractors that are already in practice.
KickStart Program Offer
Associates JumpStart Program Now Available
This program covers topics of interest specific to associate chiropractors.
Associates JumpStart offer